WHAT WE DO
We design & build brands, campaigns & digital projects for businesses large & small.
Modern Design
Brook embraces a modern look with various enhanced pre-defined page elements.
More details
UI/UX designs
We successfully implemented numerous UI/UX projects for both global & local clients.
More details
SEO marketing
Brook is highly responsive thanks to built-in WP Bakery Page Builder & Slider Revolution.
More details
PORTFOLIO
Create and make your dream.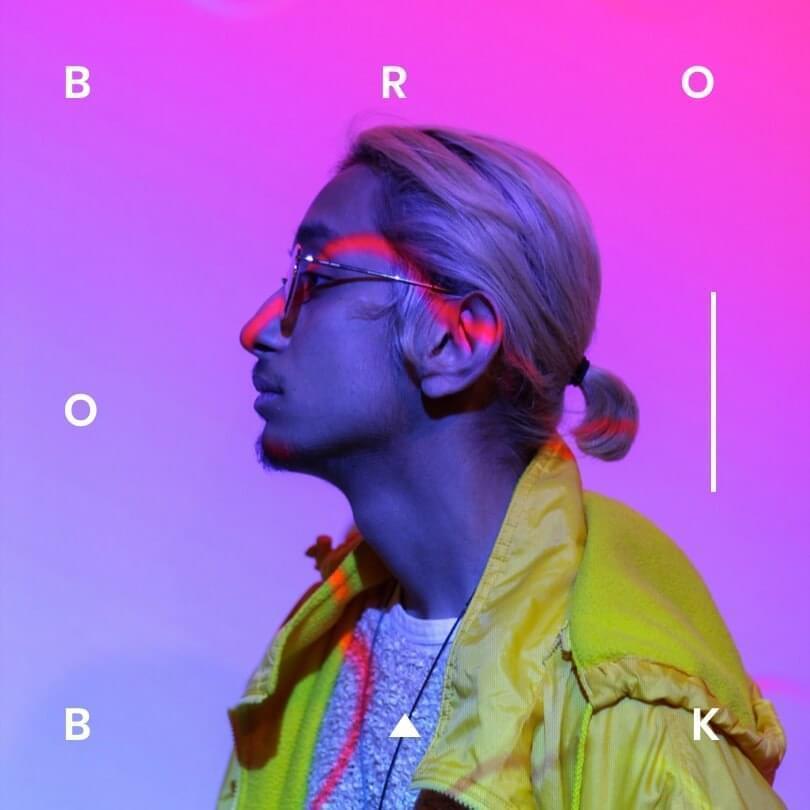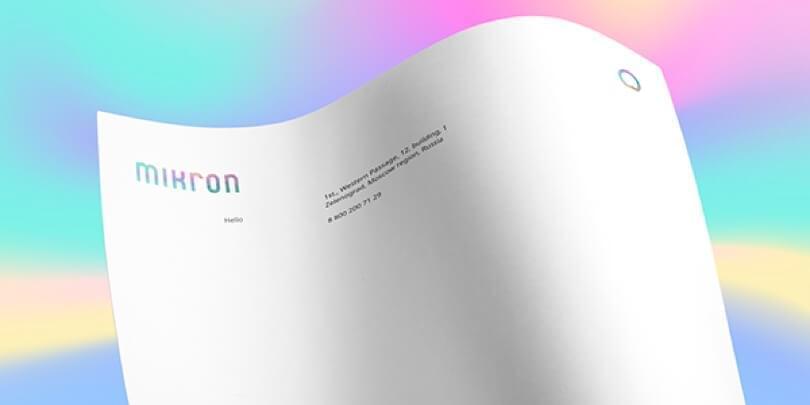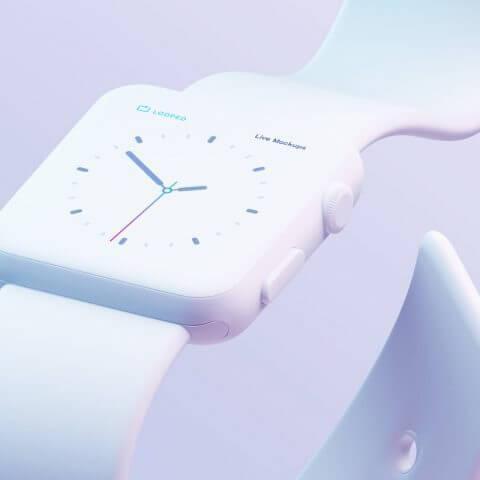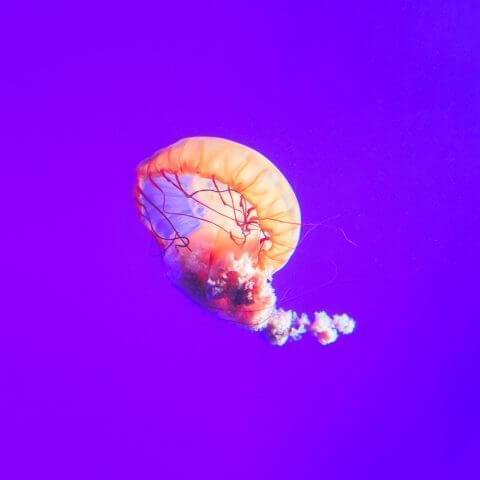 1035
Successful projects
Since its establishment in 2000, Brook Creative has been focusing on project management & implementation through cooperation.
2034
Unique designs
In total, Brook Creative has created more than 2000 projects related to constructional designing and landscaping worldwide.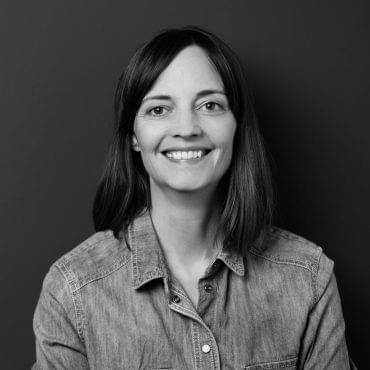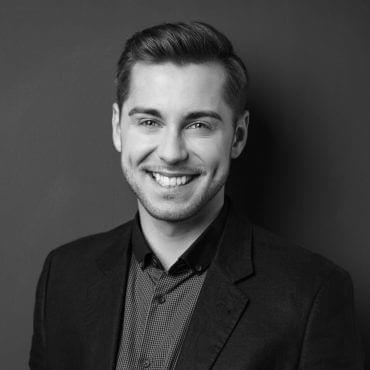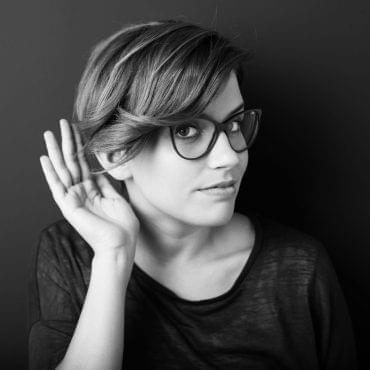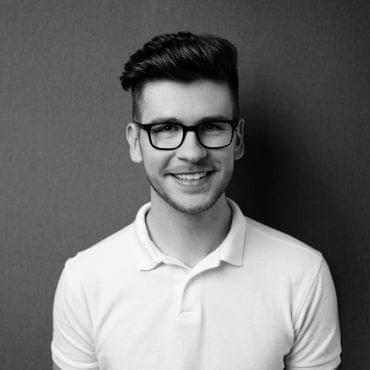 Testimonials
Feedback from our clients.
"Theme is @initiative to use. Even for a WordPress beginner like me, Brook offers all the functions and features with simple instructions"

"Theme is @initiative to use. Even for a WordPress beginner like me, Brook offers all the functions and features with simple instructions"

"Theme is @initiative to use. Even for a WordPress beginner like me, Brook offers all the functions and features with simple instructions"

"Theme is @initiative to use. Even for a WordPress beginner like me, Brook offers all the functions and features with simple instructions"

"Theme is @initiative to use. Even for a WordPress beginner like me, Brook offers all the functions and features with simple instructions"

"Theme is @initiative to use. Even for a WordPress beginner like me, Brook offers all the functions and features with simple instructions"

"Theme is @initiative to use. Even for a WordPress beginner like me, Brook offers all the functions and features with simple instructions"

LATEST NEWS
From our blogs
Visit our studio at
2005 Stokes Isle Apt. 896, Shop Plaza 10010, USA
Message us